Work injury surgeon in Burr Ridge
Also serving Plainfield, Morris and surrounding areas
Dr. David Burt is an independent orthopaedic surgeon who does not work for the employer or for the insurance company. Instead, he provides advanced, unbiased care to workers compensation patients in Naperville and Joliet. When you are injured, Dr. Burt works for you and is dedicated to restoring your health and function, in order to ensure your safe return to work.
Dr. Burt's practice is strongly focused on Shoulder and Knee injuries which are very common in the working population.
When you perform heavy manual labor you are in essence an "industrial athlete." You face the same physical demands on a daily basis as the seasoned professional athlete. Therefore, when you are injured on the job, you deserve timely and appropriate care to get you back to work in a safe and effective manner.
Dr. Burt takes a one-on-one approach to your injury and applies the latest sports medicine and minimally invasive techniques to speed your recovery.
Direct communication with you is paramount, and he strives to keep you moving forward with this approach.
Common Worker's Compensation Injuries:
Schedule an Appointment Today
Dr. Burt understands that sustaining a work injury doesn't just have an effect on your health, but also on your bottom line. He is committed to providing the latest, most advanced treatments to help you get back on your feet and back to work. He and his friendly, professional staff have worked with many workers' comp patients, and can provide the care and support you need to make the entire process as easy as possible. If you have been injured on the job, schedule an appointment with Dr. Burt today by calling 815-267-8825.
Recent posts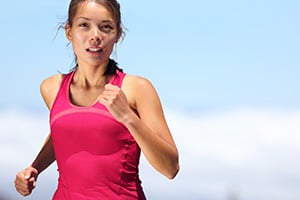 The purpose of this report is to describe arthroscopic suprapectoral biceps tenodesis in the lateral decubitus position. Many technique descriptions for this procedure emphasize the beach-chair position to obtain optimal anterior subdeltoid visualization of the relevant anatomy. This is not...
Read More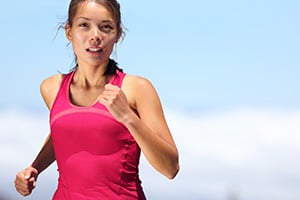 Two years ago, Dr. David Burt opened up his third clinic with Midwest Sports Medicine Institute in Burr Ridge. Along with locations in Plainfield and Morris, Dr. Burt is able to treat countless of athletes of all ages and levels...
Read More