Sports injury patient reviews
Serving Burr Ridge, Plainfield, Morris and surrounding areas
At Midwest Sports Medicine Institute, Dr. David Burt and his staff welcome the feedback of their Aurora, Joliet and Naperville sports medicine patients. Constructive and thoughtful feedback from our patients helps our team to continue delivering exceptional medical care, and helps prospective patients of Midwest Sports Institute to learn more about our practice and the caliber of medical treatment they can expect to receive from Dr. Burt and his team.
Dr. Burt's patients have shared information about their experiences with Midwest Sports Medicine Institute on several patient review portals, including Google+, Healthgrades.com, and Vitals.com. Please click on each of the following links to learn what Dr. Burt's patients have to say about the quality of the care they received. You can also write your own review of Dr. Burt and his team on these websites.
If you have any questions about the patient reviews shown below, or if you would like to schedule a consultation with Dr. David Burt, contact our Burr Ridge office by calling (630) 455-2000, our Plainfield office at (815) 267-8825, or our Morris location at (815) 941-1885.
Please click here to take our survey.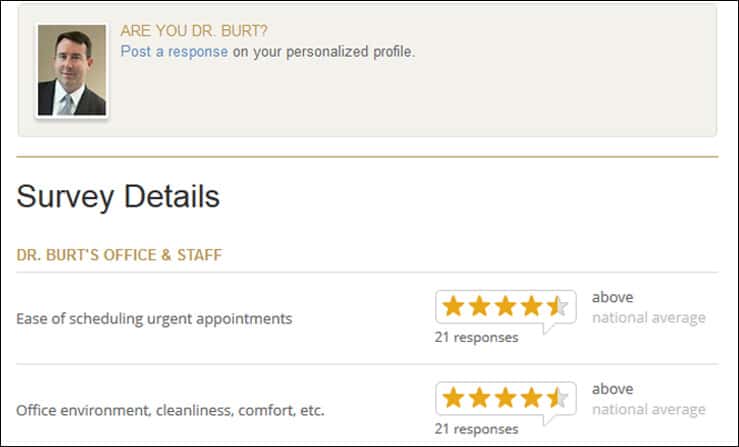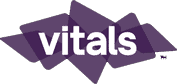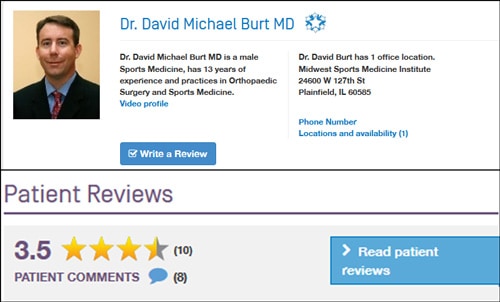 Dr. David Burt is a premier sports medicine physician serving Midwest sports medicine patients. He offers medical treatment for injured ACLs, MCLs, the meniscus, separated or dislocated shoulders, labral tears, rotator cuff tears and more. In addition, he performs partial knee replacement, shoulder resurfacing and replacement and other surgeries for sports injuries. Dr. Burt's goal is to provide outstanding treatment for your sports injury and get you on your way to a full recovery as quickly and safely as possible.
Recent posts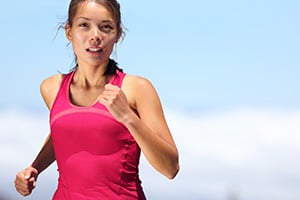 The purpose of this report is to describe arthroscopic suprapectoral biceps tenodesis in the lateral decubitus position. Many technique descriptions for this procedure emphasize the beach-chair position to obtain optimal anterior subdeltoid visualization of the relevant anatomy. This is not...
Read More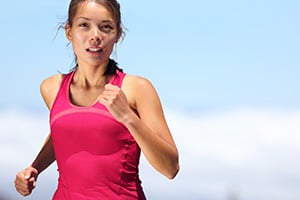 Two years ago, Dr. David Burt opened up his third clinic with Midwest Sports Medicine Institute in Burr Ridge. Along with locations in Plainfield and Morris, Dr. Burt is able to treat countless of athletes of all ages and levels...
Read More