A damaged knee can impact your quality of life, making it difficult to perform everyday activities, like walking up or down stairs or bending your knees. Pain may accompany these activities, and you may also have pain at rest or with sleeping. If you have found other treatments to be ineffective for long-term relief, a total knee replacement could be a great option to pursue. This procedure can alleviate your joint pain and help you get back to necessary daily activities you enjoy.
Advantages of Total Knee Replacement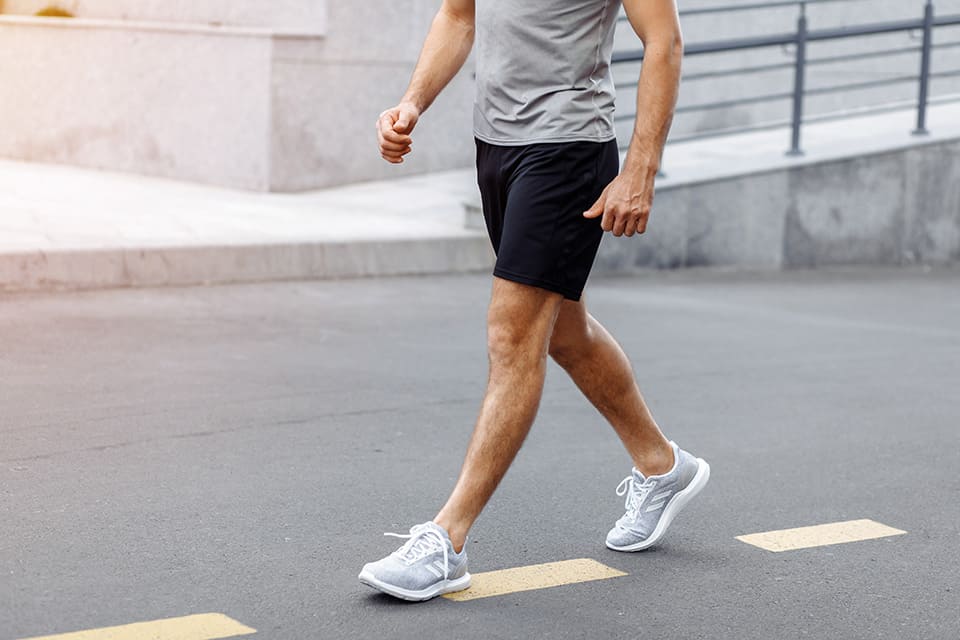 Total knee replacement surgery replaces the injured or damaged parts of the knee joints. The procedure is a safe and effective way of addressing knee pain and function. Benefits include:
Pain Relief: This type of knee surgery can help relieve chronic pain that is often felt when running, standing, or walking.
Increased mobility: The pain associated with knee joint arthritis or damage can make it difficult for you to get around as you normally would. Walking long distances can seem like an impossible feat while dealing with chronic knee pain, and a cane may be necessary in some cases. The pain may also lead to a sedentary lifestyle, which can cause additional health issues, such as weight gain and obesity. Weight gain, in turn, puts increased pressure on the knee joints and can further exacerbate damage and pain.
When this pain is alleviated through total knee replacement, you can expect a subsequent improvement in mobility.
Reduction in medication: Chronic pain often is associated with difficulty managing the pain. You may have to take medication daily or undergo other treatment options to handle your knee condition and minimize its disruption to your life. This is not always a suitable option for all patients, as certain medications come with health risks when taken over a long period of time. The surgery can reduce the need for medications and other therapeutic options.
Total Knee Replacement Candidates
If your knee joints are making it difficult for you to engage in everyday activities, total knee replacement could be the answer. Dr. Burt will determine if you are a candidate for the replacement surgery during your consultation, where he will ask about your medical history, symptoms, and other relevant factors. You might consider this surgery if:
You suffer from arthritis
You have a knee injury that caused damage to the knee joint
You experience regular pain and stiffness in the knee
Chronic pain keeps you from doing regular activities
Pain and swelling are not relieved from rest and medication
You are looking for a long-term pain-management solution for your knee
Schedule an Appointment
If you are ready to experience knee pain relief, improved mobility, and a higher quality of life, total knee replacement surgery can help you get back to your best self. We encourage you to visit Midwest Sports Medicine Institute, where Dr. Burt is ready to help you learn more about this transformative procedure and help you understand if it is the right approach for you. You will be greeted by friendly, knowledgeable staff and welcomed into a modern, relaxing facility that features advanced technologies to provide you with the highest level of care. Schedule a consultation today and take the first step closer toward knee pain relief.
Recent posts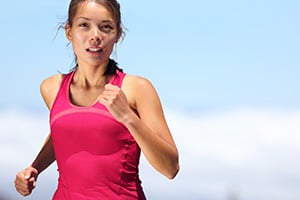 The purpose of this report is to describe arthroscopic suprapectoral biceps tenodesis in the lateral decubitus position. Many technique descriptions for this procedure emphasize the beach-chair position to obtain optimal anterior subdeltoid visualization of the relevant anatomy. This is not...
Read More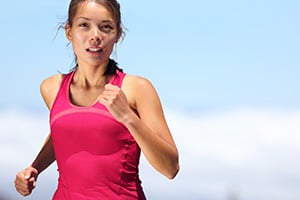 Two years ago, Dr. David Burt opened up his third clinic with Midwest Sports Medicine Institute in Burr Ridge. Along with locations in Plainfield and Morris, Dr. Burt is able to treat countless of athletes of all ages and levels...
Read More