Partial knee replacement in Burr Ridge
Also serving Plainfield, Morris and surrounding areas
Procedure Duration
1.5–2 hrs
Physical Therapy
• Begins the day of surgery and will last 2–3 months
• Immediate full weight bearing on the knee
• Therapy continues as outpatient after discharge home
Daily activity
• Activity as tolerated as pain decreases and function improves
• Driving typically in 2–3 weeks
Overall recovery
2–3 months
Return to work
Each patient is different in this regard depending on type of work, age, and overall health.
The most common form of knee arthritis is one in which the inner or medial side of the knee wears out to bone on bone. In the past the only surgical treatment option for this was a total knee replacement, which sacrifices the remaining normal portions of the knee in the process. The Oxford Partial Knee replacement keeps the other compartments of the knee intact along with all of the ligaments, allowing for faster recovery, less pain, and overall better function.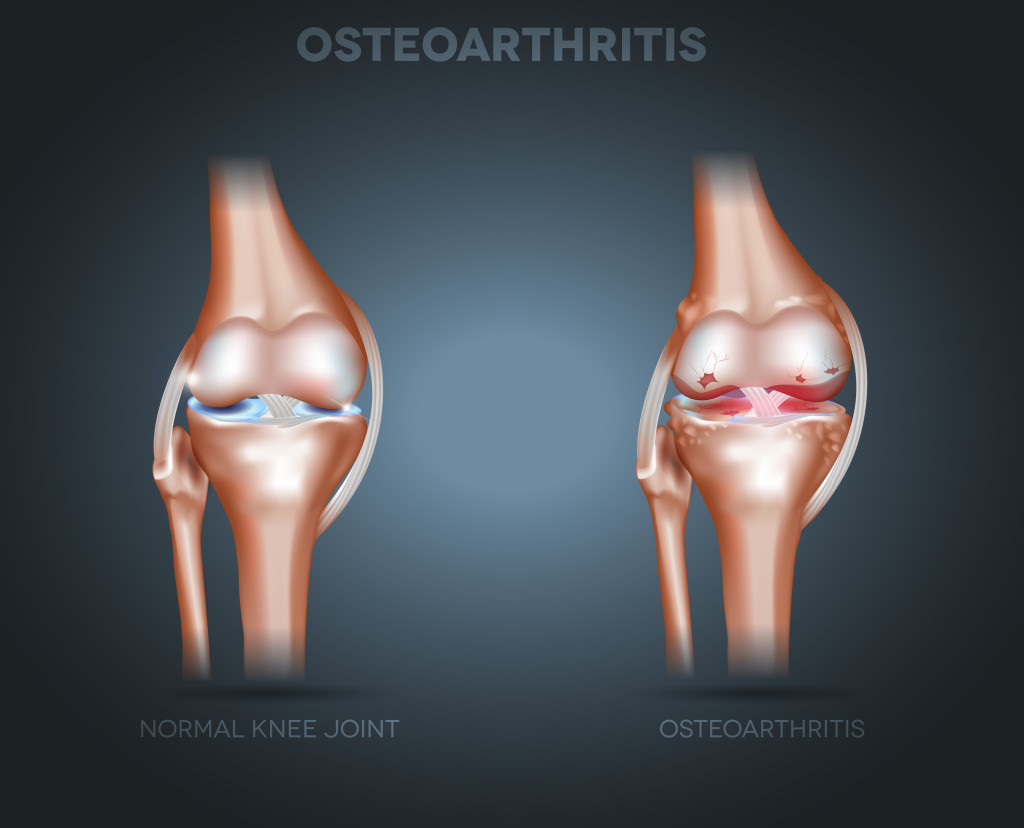 Partial Knee Replacement is a minimally invasive surgery that replaces the medial side of the knee joint. Since 2004 the Oxford Partial Knee has been available in the U.S. as an alternative to total knee replacement. This device only replaces the worn out inside or medial compartment of the knee and leaves intact the normal lateral (outside) compartment and the compartment that is just behind the kneecap. It uses a mobile bearing that moves naturally with your knee as it flexes and bends through its normal range of motion.
Recovery Time
A partial knee replacement in the Chicago area with Dr. David Burt allows for a faster recovery, smaller incision, and improved function compared to a traditional total knee replacement. Time spent in the hospital is typically 1-2 days compared to 3-4 days for a total knee. Range of motion is regained much quicker and overall Oxford partial knee replacement recovery time is 1-2 months faster. Most patients are walking again in 3-4 weeks and only require 4-6 months of physical therapy.
The long-term research on the Oxford Knee shows that at 20 years after surgery 92% of patients will still have an intact partial replacement. This is as good or better than many total knee replacements. In the event that it does wear out over time it is much easier to convert a partial replacement into a total replacement that it is to re-do a total replacement.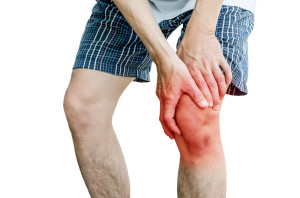 Not all knees are candidates for partial replacement, but 25% to 30% of patients who previously only had total knee as an option can now opt for partial knee. This is a tremendous option for younger patients, but also for older patients who will do better with much less invasive surgery.
Oxford Partial Knee Replacement Surgery
The Oxford Partial Knee system simplifies the procedure for a more accurate implant position. The surgery conserves more bone and involves less preparation of the tibia, with 3mm or 4mm implanted bearings. These last longer than the traditional 5mm or thicker bearings. The Oxford method focuses on repairing one side of the knee with a smaller implant than total knee replacement surgery. The unique design of the mobile bearing implant is the first of its kind.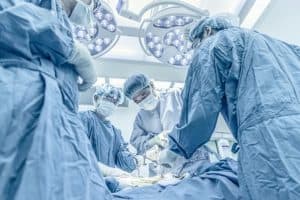 U.S. research shows that moveable plastic bearings like the Oxford implant have low wear rates, offering a long-term solution to knee degeneration caused by osteoarthritis. While many variables can affect the life of an implant, the Oxford Partial Knee is clinically proven to offer many benefits compared to total knee replacement.
Advantages of Oxford Partial Knee Replacement
The Oxford Partial Knee replacement procedure has more than 45 years of success stories and is the most commonly used and clinically proven knee system available. There are many benefits to the Oxford Partial Knee system, including:
Long-term survivorship of the replacement with 94% still effective 15 years after surgery and 91% effective 20 years after surgery.
Outpatient surgery means the patient can return home with the help of a friend or family member and begin recovery at home, where they are more comfortable and at ease. 
Research shows that the Oxford Partial Knee system yields superior outcomes compared to other methods and knee replacement procedures.
Oxford partial knee replacement may be more cost-effective because it has more longevity and is all around more efficient. This facilitates an improved quality of life for several decades.
The less-invasive procedure and smaller implant lead to less post-surgical pain, a more natural range of motion with a faster recovery.
Oxford knee replacement surgery has been extensively studied with successful and reproducible results that help patients enjoy physical activity and their everyday routine without pain or limited mobility.
Who is a Suitable Candidate for Partial Knee Replacement?
Patients with damage to the knee compartments may benefit from Oxford partial knee replacement. These patients may experience symptoms such as:
Swelling
Effusion
Instability
Impingement
Stiffness
Knee malalignment
Crepitus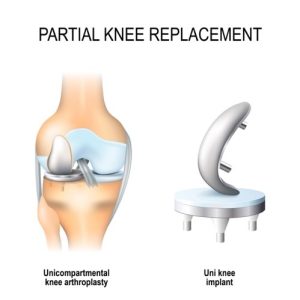 Many patients who are candidates for total knee replacement may qualify for the less-invasive Oxford Partial Knee system. Dr. Burt will evaluate the state of your knee during your consultation and review imaging and medical history. He will discuss your options and determine the best approach for your knee replacement procedure to reduce pain and restore mobility.
The Oxford partial knee replacement procedure is best for individuals with avascular necrosis in the medial compartment or osteoarthritis. Patients with these concerns may not qualify for this knee surgery:
Inflammatory joint disease
Insufficient posterior, anterior or collateral ligaments
Lateral knee compartment damage
Osteoporosis
Muscular atrophy
Neuromuscular disease
Vascular insufficiency
Charcot's disease
Metabolic disorders that affect bone formation
Risks and Complications of Oxford Partial Knee Replacement
Every surgery comes with risks and potential complications. The most common adverse events reported with Oxford partial knee replacement include implant loosening, dislocation, wear, fracture and infection. These complications may require additional surgery to correct the issue. Orthopedic surgeon, Dr. Burt will discuss the benefits and risks of partial knee replacement during your appointment at Midwest Sports Medicine Institute.
Schedule an Appointment Today
If you suffer from knee arthritis, you should know that there are treatment options available outside of pain relief medication. Chicago area orthopaedic surgeons Dr. David Burt is proud to offer comprehensive knee replacement surgery to help their patients live a more active lifestyle. To learn more about this treatment, contact our Burr Ridge office at (630) 455-2000, our Plainfield office at 815-267-8825, or our Morris office at 815-941-1885.
Recent posts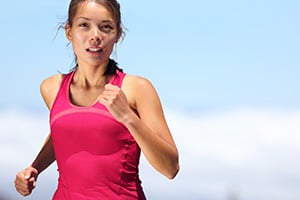 The purpose of this report is to describe arthroscopic suprapectoral biceps tenodesis in the lateral decubitus position. Many technique descriptions for this procedure emphasize the beach-chair position to obtain optimal anterior subdeltoid visualization of the relevant anatomy. This is not...
Read More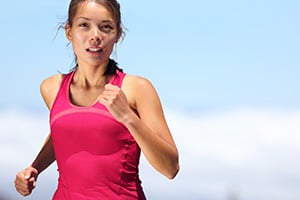 Two years ago, Dr. David Burt opened up his third clinic with Midwest Sports Medicine Institute in Burr Ridge. Along with locations in Plainfield and Morris, Dr. Burt is able to treat countless of athletes of all ages and levels...
Read More