SPORTS MEDICINE & SURGERY in Burr Ridge
Also serving Plainfield, Morris and surrounding areas
Patients, students, athletes, and physicians all look to Midwest Sports Medicine for advanced treatments for orthopaedic and sports medicine injuries. With leading-edge technology, research and innovation, our physicians are leaders in their field, and teachers of the next generation of physicians. Here is a list of some of the conditions Dr. Burt treats and their related surgical procedures:
Schedule a Consultation Today
Dr. David Burt is a renowned sports medicine and orthopaedic surgeon who is proud to provide a range of services to patients who suffer from shoulder, knee and elbow injuries. If you are in need of an experienced, professional orthopaedic physician, schedule an appointment with Dr. Burt today by calling 815-267-8825.
Recent posts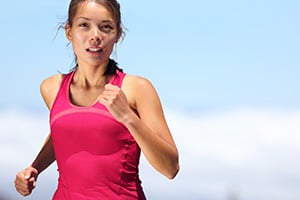 The purpose of this report is to describe arthroscopic suprapectoral biceps tenodesis in the lateral decubitus position. Many technique descriptions for this procedure emphasize the beach-chair position to obtain optimal anterior subdeltoid visualization of the relevant anatomy. This is not...
Read More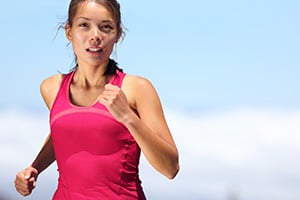 Two years ago, Dr. David Burt opened up his third clinic with Midwest Sports Medicine Institute in Burr Ridge. Along with locations in Plainfield and Morris, Dr. Burt is able to treat countless of athletes of all ages and levels...
Read More