Meet orthopaedic surgeon dr. David Burt
Serving Burr Ridge, Plainfield, Morris and surrounding areas
David M. Burt, MD
Board Certified Orthopaedic Surgeon
Fellowship trained Orthopaedic Sports Medicine and Arthroscopy
Board Certified in Orthopaedic Sports Medicine
Specialist in Arthroscopic
Minimally Invasive Surgery
Dr. David Burt is a native of Lincoln, Nebraska where he was born and raised. He is a graduate of Nebraska Wesleyan University where he played Division III basketball. He is a graduate of the University of Nebraska Medical School and completed his Orthopaedic surgical training at the University of Texas in San Antonio. While there, he trained under both Dr. Jesse Delee, renowned sports medicine orthopaedic surgeon, and Dr. Charles Rockwood, a world pioneer in the development of Shoulder Replacement surgery. He also assisted in sports medicine care for the University of Texas football.
Dr. Burt completed his Sports Medicine Fellowship at the world-famous American Sports Medicine Institute in Birmingham, Alabama, where he was involved with the sports medicine care for Auburn University, NFL Europe, Major League Soccer, Birmingham Arena football, and area high schools.
Dr. Burt established the Midwest Sports Medicine Institute to raise the bar for sports medicine care in the Chicago area from his offices in Burr Ridge, Plainfield, and Morris, Illinois. Dr. Burt is able to treat countless number of athletes of all ages and levels of competition. He serves as official team physician for Plainfield North High School, Plainfield South High School, and Joliet Buccaneers, and works with several local schools and club teams to provide fast and efficient recovery for injured athletes. Dr. Burt also provides care to workers' compensation patients.
Dr. Burt performs surgery at the following location:
Hinsdale Hospital
Hinsdale Surgical Center
Great Lakes Surgical Suites in Munster, IN
Recent posts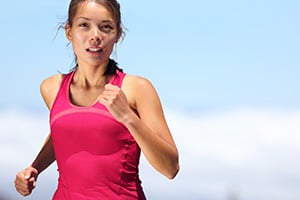 The purpose of this report is to describe arthroscopic suprapectoral biceps tenodesis in the lateral decubitus position. Many technique descriptions for this procedure emphasize the beach-chair position to obtain optimal anterior subdeltoid visualization of the relevant anatomy. This is not...
Read More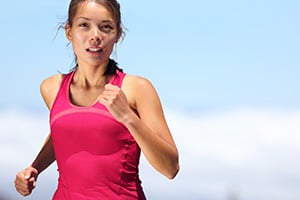 Two years ago, Dr. David Burt opened up his third clinic with Midwest Sports Medicine Institute in Burr Ridge. Along with locations in Plainfield and Morris, Dr. Burt is able to treat countless of athletes of all ages and levels...
Read More