Contact our sports medicine office
Serving Burr Ridge, Plainfield, Morris and surrounding areas
Midwest Sports Medicine Institute is always welcoming new patients. If you have suffered from a knee, elbow, hip, ankle or shoulder injury, our board certified orthopaedic surgeon Dr. David Burt can help. Use the contact form below to get in touch, or call us at (815) 267-8825.
Schedule Your Appointment Today
6860 N. Frontage Rd
Suite C
Burr Ridge IL, 60527
630-455-2000
Fax: 630-455-2003
24600 W. 127th Street
Building B, Suite 240
Plainfield, IL 60585
815-267-8825
Fax: 815-267-8840
1499 Lakewood Drive
Unit D,
Morris, IL 60450
815-941-1885
Fax: 815-941-1866
Recent posts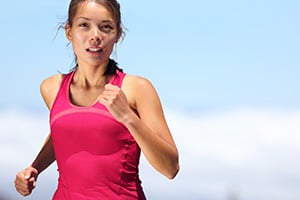 The purpose of this report is to describe arthroscopic suprapectoral biceps tenodesis in the lateral decubitus position. Many technique descriptions for this procedure emphasize the beach-chair position to obtain optimal anterior subdeltoid visualization of the relevant anatomy. This is not...
Read More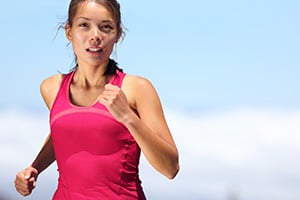 Two years ago, Dr. David Burt opened up his third clinic with Midwest Sports Medicine Institute in Burr Ridge. Along with locations in Plainfield and Morris, Dr. Burt is able to treat countless of athletes of all ages and levels...
Read More