Joint replacement surgery in Burr Ridge
Also serving Plainfield, Morris and surrounding areas
Is one of the most common and successful operations in modern orthopaedic surgery. It consists of replacing painful, arthritic, worn or diseased parts of the joint with artificial surfaces shaped in such a way as to allow joint movement.
Prognosis is good to excellent in 95% of major joint replacements (hips, knees, and shoulders). Pain relief is especially reliable. Full recovery of range of motion is not always accomplished but you will be able to play golf, walk, dance and engage in light to moderate physical activities. Expect your total joint replacement to last a decade or more.
The future is bright for those who choose to have a total joint replacement to achieve an improved quality of life through greater independence and healthier pain-free activity.
Common Symptoms:
Severe Pain & Muscle Weakening
Pain Medications No Longer Work
Restricted Joint Movement & Joint Stiffness
Meniscus tear
Common Joint Replacements:
Partial Knee Replacement
Dr. Burt performs Partial Knee Replacement with the Oxford (trademark) Knee. This is a less invasive option for appropriately selected patients with arthritis of the knee limited to one compartment.
Recent posts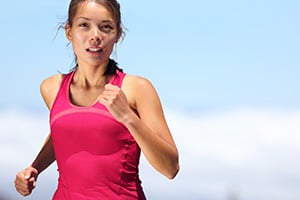 The purpose of this report is to describe arthroscopic suprapectoral biceps tenodesis in the lateral decubitus position. Many technique descriptions for this procedure emphasize the beach-chair position to obtain optimal anterior subdeltoid visualization of the relevant anatomy. This is not...
Read More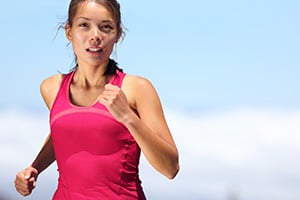 Two years ago, Dr. David Burt opened up his third clinic with Midwest Sports Medicine Institute in Burr Ridge. Along with locations in Plainfield and Morris, Dr. Burt is able to treat countless of athletes of all ages and levels...
Read More