Meet Dr. Stephen H. Treacy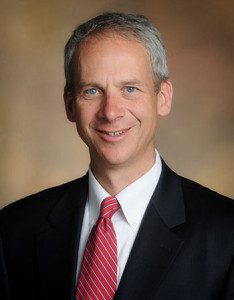 Dr. Stephen Treacy is a graduate of the University of Notre Dame and the University of Illinois School of Medicine. He completed his general surgery internship and orthopaedic surgery residency at Tulane University School of Medicine and Affiliated Hospitals. Dr. Treacy also completed advanced fellowship training in sports medicine at Mississippi Sports Medicine and Orthopedic Center.
Dr. Treacy is a fellow of the American Academy of Orthopedic Surgeons, and a member of the Arthroscopy Association of North America. He has published and presented extensively on topics relevant to his field. He continues to treat patients at the Midwest Sports Medicine Institute in Plainfield, IL.