Meet orthopaedic surgeon dr. Stephen Treacy
Serving Burr Ridge, Plainfield, Morris and surrounding areas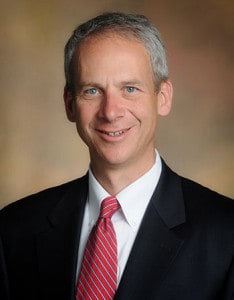 Dr. Stephen Treacy is a graduate of the University of Notre Dame and the University of Illinois School of Medicine. He completed his general surgery internship and orthopaedic surgery residency at Tulane University School of Medicine and Affiliated Hospitals. Dr. Treacy also completed advanced fellowship training in sports medicine at Mississippi Sports Medicine and Orthopaedic Center.
Dr. Treacy is a fellow of the American Academy of Orthopaedic Surgeons, and a member of the Arthroscopy Association of North America. He has published and presented extensively on topics relevant to his field. He continues to treat patients at the Midwest Sports Medicine Institute in Plainfield, IL.
Dr. Treacy performs surgery at Morris Hospital, Amsurg Surgery Center in Joliet and Deerpath Surgery Center in Morris.
Recent posts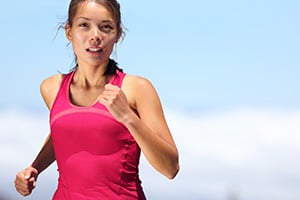 The purpose of this report is to describe arthroscopic suprapectoral biceps tenodesis in the lateral decubitus position. Many technique descriptions for this procedure emphasize the beach-chair position to obtain optimal anterior subdeltoid visualization of the relevant anatomy. This is not...
Read More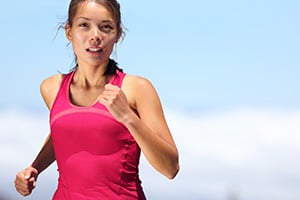 Two years ago, Dr. David Burt opened up his third clinic with Midwest Sports Medicine Institute in Burr Ridge. Along with locations in Plainfield and Morris, Dr. Burt is able to treat countless of athletes of all ages and levels...
Read More